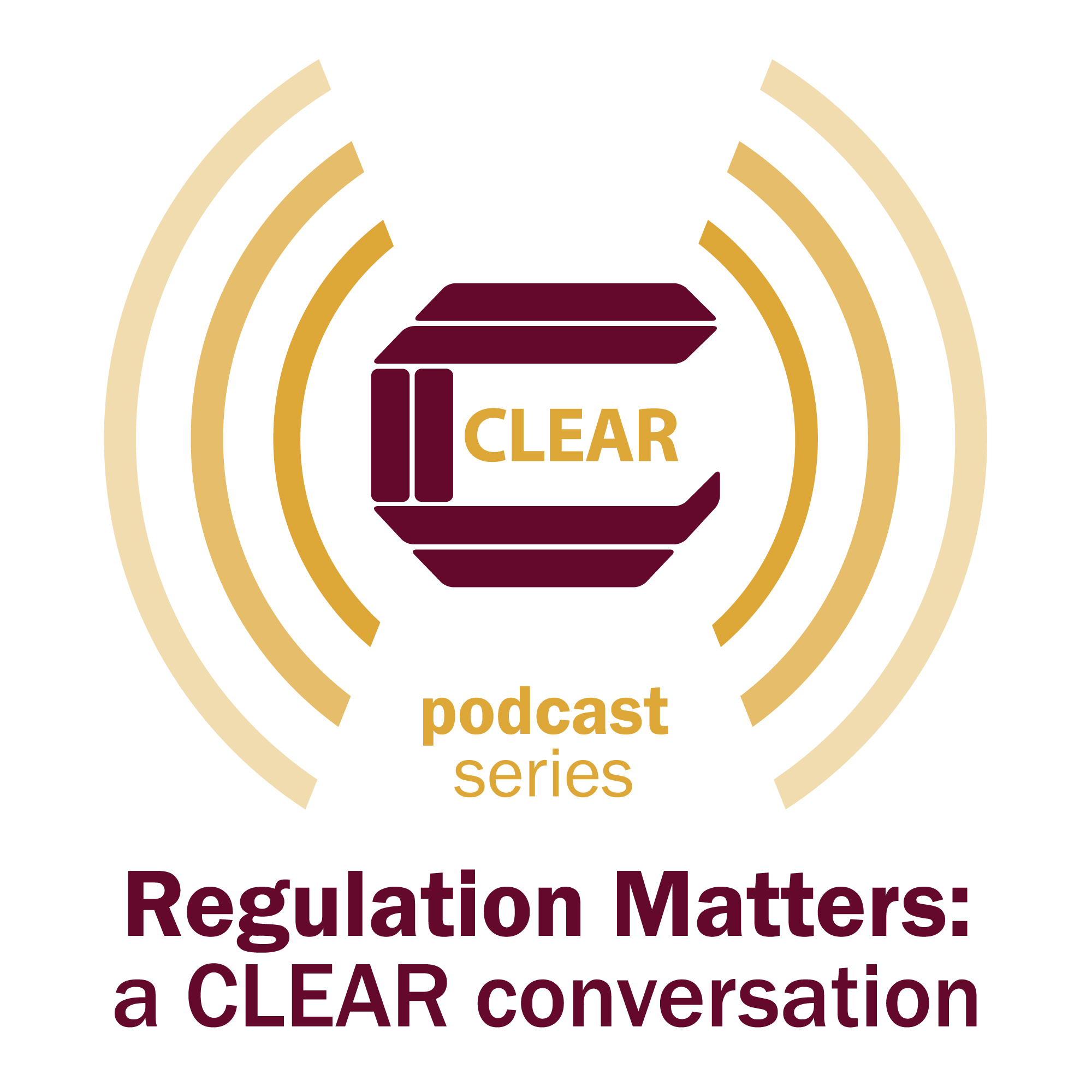 Episode 27: What Makes a Difference for Candidates Taking Computer-based Tests?
Mar 10th, 2020 by CLEAR
Paula Lehane, a Ph.D. candidate at Dublin City University in Ireland with the Centre for Assessment Research, Policy and Practice in Education, and author of a recent CLEAR Exam Review article, discusses some of the issues that regulatory organizations need to consider for candidates taking computer based tests. She discusses candidates' expectation of flexibility related to device diversity and modifying user interfaces. She provides different examples of form factor and how it can interfere with test-taker performance and how organizations can design tests to ensure that test-taker performance is not influenced by a device's particular features. She stresses the need for more research based in the assessment industry and making that research public and shareable.
Transcript: html (https://www.clearhq.org/page-1860647) or
PDF (http://clearweb.drivehq.com/podcast_transcripts
/CLEAR_podcast_episode27_Difference_CBT_
031020_transcript.pdf)
Share
|
Download